Vampire Rodeo
Mile High City Psychobilly Superstars
Denver based Vampire Rodeo is a good time. We play Psychobilly and Rockabilly. We have a mix of originals and covers with the emphasis on fun. The music is funny and danceable.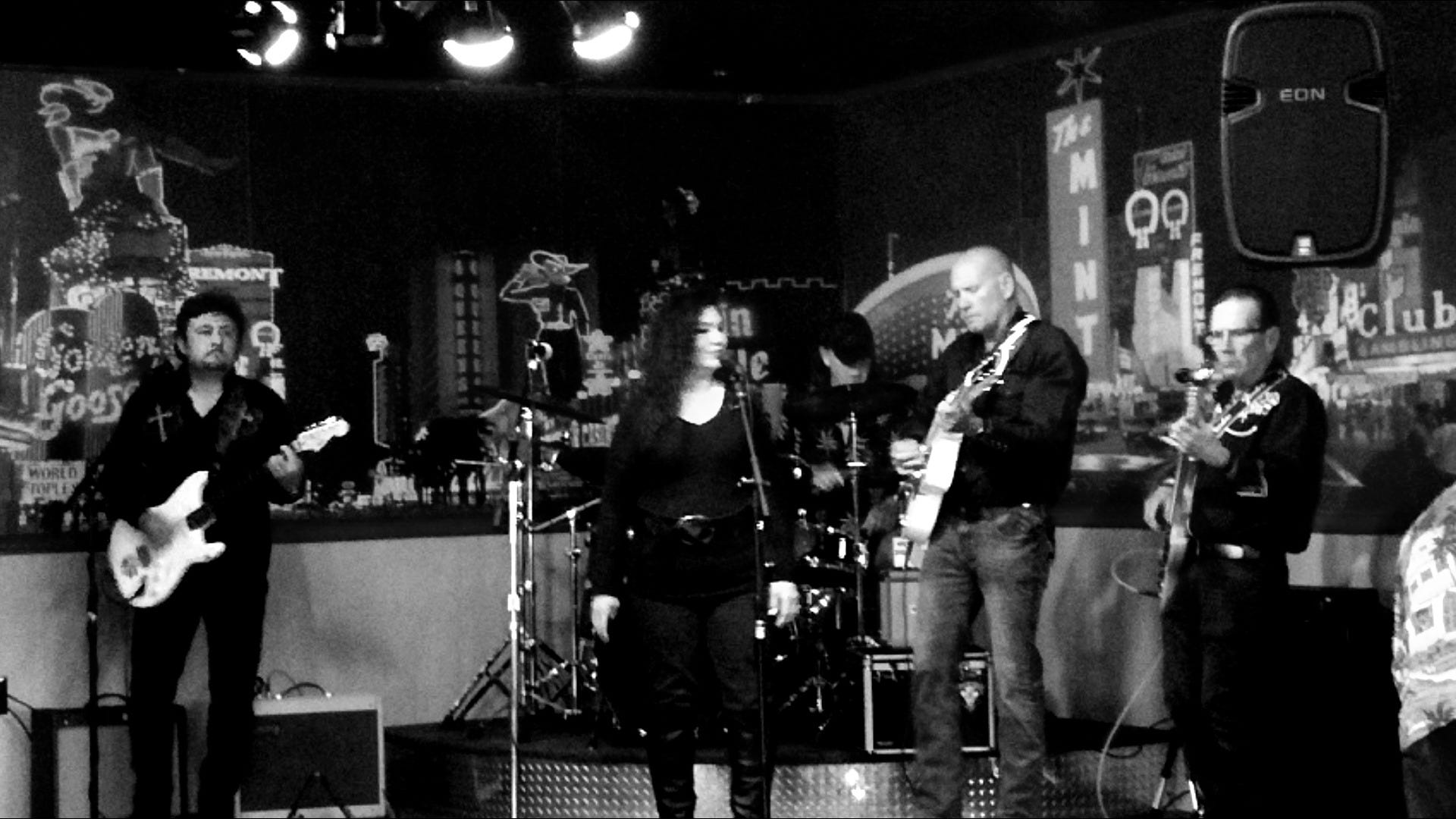 Our Music
Life is short, so have a good time. When you go out have a good time. Our music is fun we play a mix of covers that you know with originals soon to be your favorites. We pay homage to the great pioneers of the 50's with a nod to the Psychobilly bands of the 80's and take the genre into the 21st century.

About Us
We are a 5 piece band.
Ima Biter : Vocals
Boris "the wolf" Karlos: Guitar and Vocals
Billy "the goat" Lestat : Guitar
Franky "thunder" Stein : Bass
Ricky "the count" Orlok: Drums


Events
Don't miss out—mark these dates in your calendar! All upcoming events, gatherings, and important dates have been listed here. Remember to bookmark this page to keep up to date with what's going on.